Team Building
Book now for a one of a kind team building experience at Rainbow's End!
What better way to boost employee motivation, improve communication and teamwork, break down barriers and create a sense of unity...all while having loads of fun! We are passionate about The Power of Play and what it can do for your organisation. Businesses work best when the team is a cohesive unit working towards a common goal, and PLAY in the form of team building is an effective way of reaching these goals.
Our facilitator will take care of all the details so you get to form genuine, collaborative relationships with your team and with these relationships in place, teams are more productive and have greater job satisfaction!
Rainbow's End Amazing Race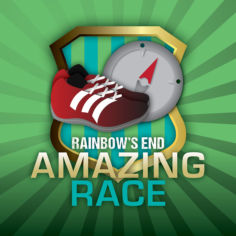 Teams competitively race across the park completing tasks, gathering clues & scoring points. The challenge is to complete ALL of the
tasks and score most points… while trying to complete the race as fast as possible.
Crime Investigators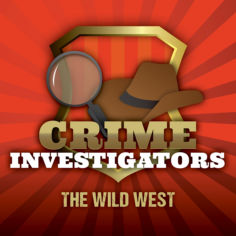 Foul play has unfolded in the small western town of Rainbow Creek. With the town's sheriff missing, it is up to you and your team to solve the crime. Your skills of cooperation, innovative problem solving and creativity will be tested in this interactive and entertaining activity.
My lego house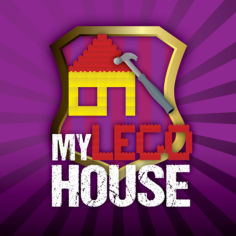 Your goal is to design, construct and market the most spectacular house possible – The catch is… your team has only Lego blocks to work with and your potential buyer is a deserving child!
Pedal to the Medal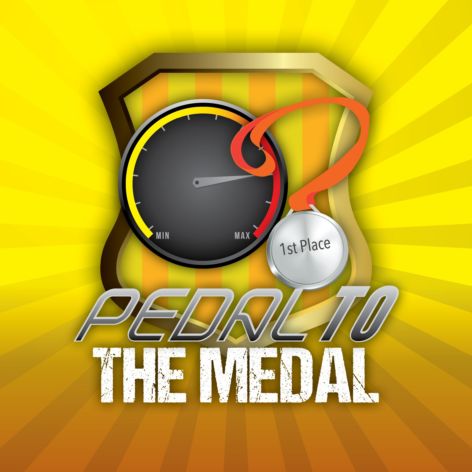 Get your motor running as your team will compete on the Scorpion Karts track, cause havoc in the Dodgem Cars, laugh out loud with Mario Kart Wii and high five after completing the Corkscrew Rollercoaster Challenge.
Rainbow's End dash for Cash

Team members battle in simple to explain, yet hilariously tricky to master fast paced challenges in the quest to be the winning team. It's
organised chaos at its finest and is designed for maximum fun while utilising participants skills in team work, communication and strategy.
Rainbow's End Top Tribe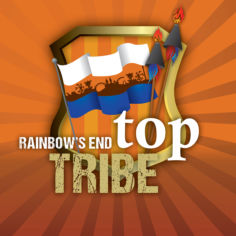 The Tribe has spoken; this team building event is so much fun! Tribes will battle it out head to head in Survivor like challenges at Rainbow's End, New Zealand's Premier Theme Park!
Team building activities must be booked at least one week in advance and are subject to availability, please contact us now to book a great experience for your team!
AND MUCH MORE
We can also organise catering for your group or venue hire if you would like to combine your team building event with a meeting or conference. Contact our coordinator for further information or bookings on 09 261 0420 or email.