Birthday Extras
Make it a party to remember while shortening your to do list by pre-ordering Loot bags, balloons, treats for the table, or even a lolly scramble! You'll find printable invitations on this page too.
kids loot bags & extras for the room

$5 Loot Bag
A surprise gift
Candy Floss (small)
Rainbow's End cup
Lollies

$10 Loot Bag
A premium surprise gift
Candy Floss
Rainbow's End cup
Lollies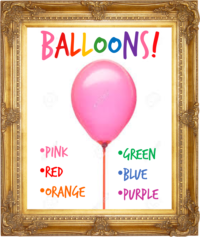 BALLOON ON A STICK $2
Chose from a range of colours and add a splash of colour with a balloon for each of the little ones.
lolly scrambles
Nothing says kids party like a good ol' fashioned lolly scramble!
Our scrambles are hosted by a park character, making them extra special:
1-20 kids $35
21-40 kids $55
41-60 kids $75
61-80 kids $95
81-100 kids $115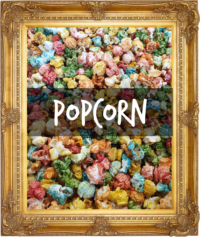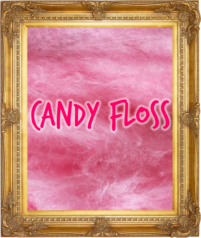 Popcorn and Candy floss $5.99 or 2 for $10
These favourites are loved by all ages and are made fresh by our onsite catering team.
Popcorn comes in Rainbow (shown in picture), Classic, or why not try Kettle style if you like a sweet and salty twist.
BIRTHDAY INVITATIONS