Level 1 at Rainbow's End


RAINBOW'S END IS OPEN at LEVEL 1
Getting to Level 1 is a massive community achievement, and having come so far, we understand how important it is to take all health and safety precautions seriously to keep our staff, guests and community safe from transmission across our 7+acres.
Our commitment to do our part for the safety and the wellbeing of our team and community remains our priority in Level 1, with additional hygiene procedures continuing alongside our regular health and safety plan.

---

We will only open attractions that can meet or exceed Ministry of Health Level 1 Public Venue hygiene requirements. With less risk in the community, we can open up more of our indoor and immersive attractions as we get closer to normal.

Main Park is OPEN
All attractions except those in scheduled maintenance.

All ticket types available.
Private areas available.


KIDZ KINGDOM IS OPEN
All attractions, except those in scheduled Maintenance.

All ticket types available.
Birthday Rooms available.
Playlab is OPEN
All attractions, including VR, the Escape Room, & Computer Gaming.
Arcade play is via preloaded card play, and also coin on some machines.

At Level 1 our focus is reducing touchpoint risks through reduced contact and increased hygiene procedures.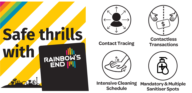 These rules help minimise person-person contact to reduce transmisson risks in park.
These rules join the many processes and rules in place to keep you safe while riding.
Always follow attendant instructions in park, which are there for everyone's safety;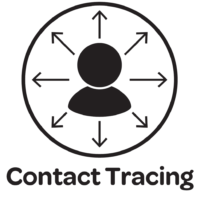 ---
Record your visit  with the Covid Tracer App.
This supports instant tracking and contact if a breakout occurs, helping reduce further transmission.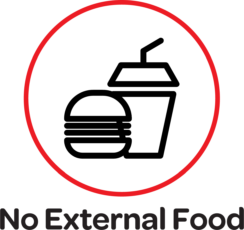 ---
You may leave the park to enjoy food from home or other businesses at our picnic tables outside the main gate. Please keep your band intact for re-entry. 
Have a food allergy?   Playlab Café is allergen friendly, and you'll find pre- packaged snacks at front gate Retail. Find out more...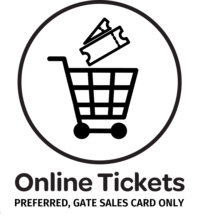 To keep entry as contactless as possible, buy your ticket online.
To reduce touchpoint risk, we prefer cards for all staff and guest payment transactions at Gate and in Park (however cash is accepted).
All park outlets have PayWave.
---
For information on Covid-19 at Level 1, we recommend visiting the COVID-19 OFFICAL NZ GOVERNMENT SITE or Ministry of Health for reliable and up to date information and recommendations for keeping yourself and your loved ones safe from Covid-19.