Level 2 at Rainbow's End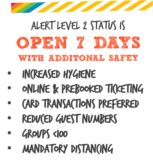 At Level 2 our offer continues to align with mandates from the Ministry of Health to protect our community.
Our safety measures from Level 2.5 continue. The main difference is changes to group size size mean we can now trade with our full ticket offer!
WE'RE STLL RESTRICTING NUMBERS SO PLEASE:
or
to help avoid disappointment at Gate. If you've already registered your visit, and need to change date, please resubmit using the same link.

All attractions and all ticket types are available at Level 2
mAIN PARK

All attractions operating, except those in scheduled maintenance.

All ticket types available.

No groups over 100 people.
KIDZ KINGDOM

All attractions operating, except those in scheduled maintenance.
All ticket types available.
Birthday Room Packages available.
PLAYLAB
All attractions operating on pay per play.
Arcade play is via preloaded card, and some with coins. Self service machines for cards and coins are by the Playlab Counter.

Designed to reduce contact and touchpoint risk while supporting good hygiene and distancing across our 7+ acres.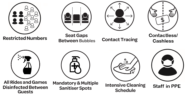 These rules are mandatory to reduce transmisson risks in park and keep us all safe in Level 2. If you have concerns about any of the rules, we recommend you save your visit to a less restricted time.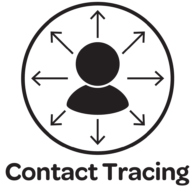 Record your visit with the official Covid Tracer App.
We have back up registration options if you do not have the app.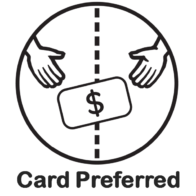 To reduce hand to hand contact risk, we prefer transactions with card. 
All terminals in park offer PayWave, to further reduce contact.
While card is preferred, cash payment is possible at gate and through the park.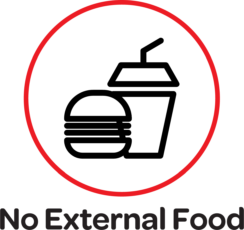 This is an everyday park rule, here as a reminder. 
You are welcome to exit to use the picnic tables outside the main gate. Please keep your bands intact for reentry.
Playlab Cafe and the gift shop have allergen & cultural friendly dining and snack options.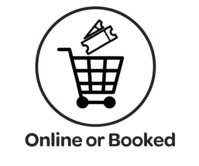 With numbers restricted, you will need to organise entry before you arrive,  by buying tickets online or registering your visit if you can't make the date on your  existing ticket  HERE.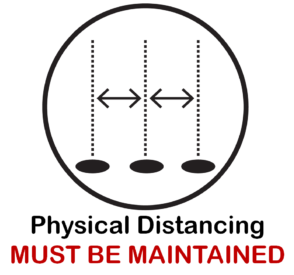 Guests creating a safety hazard by refusing to distance from other bubbles will be required  to leave the park with no refund. 
Please: Come with your bubble, stay with your bubble. 
Keep at least 1m from other bubbles, more where possible
Observe distance guides in busy zones and always follow staff advise and instruction on distancing.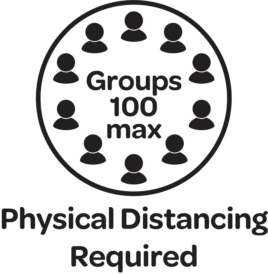 Large mixed groups may visit  the park in Level 2.
Groups must adhere to the same hygiene and physical distancing requirements as all guests, keeping at least 1m between bubbles within the group. 
Group restrictions are for everyone's safety , and aren't flexible. 
---
For information on Covid-19 at Level 2, we recommend visiting the COVID-19 OFFICAL NZ GOVERNMENT SITE or Ministry of Health for reliable and up to date information and recommendations for keeping yourself and your loved ones safe from Covid-19.