AA Driver's Town November Update
- posted by Rainbow's End
« back
There's been a lot happening at the site of our upcoming attraction AA Driver's Town! A roof has been added over the whole area so it will be a great place to come rain or shine. Work has also begun on the walls and buildings. See the monthly progress below:
May 2016: Starting to clear and develop the site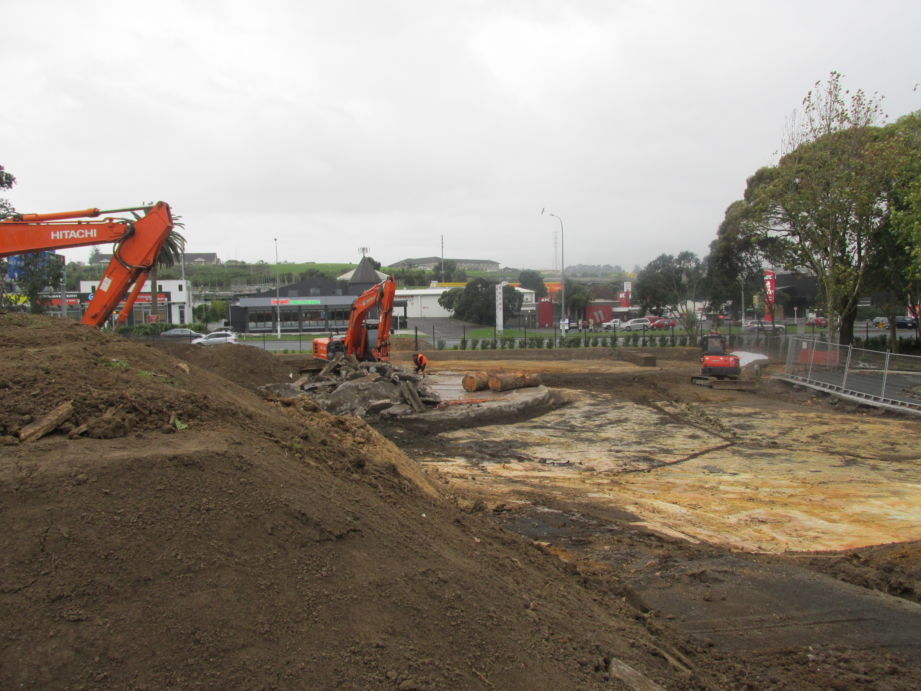 June 2016: The area has been cleared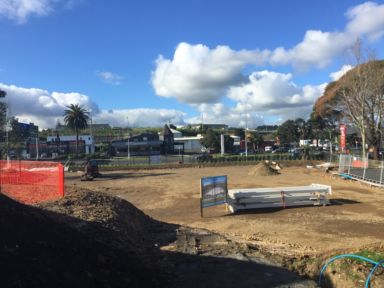 July 2016: Lots of developments in July!
August 2016: the beams of the roof are ready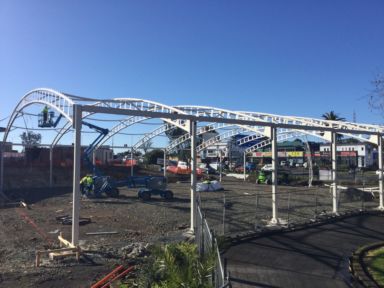 September 2016: The roof is up!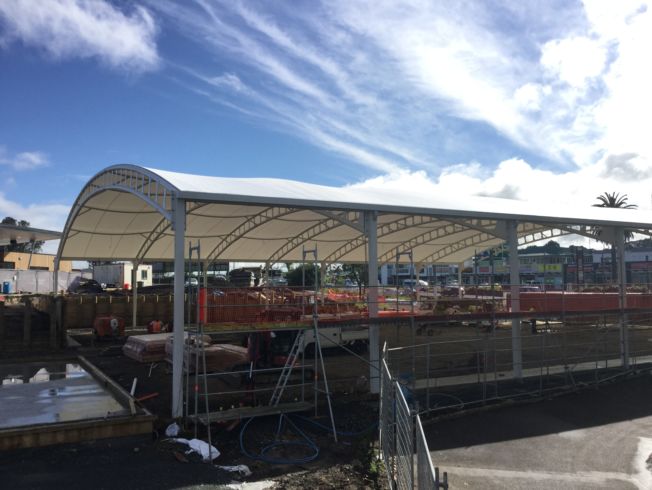 October 2016: Things are starting to take shape inside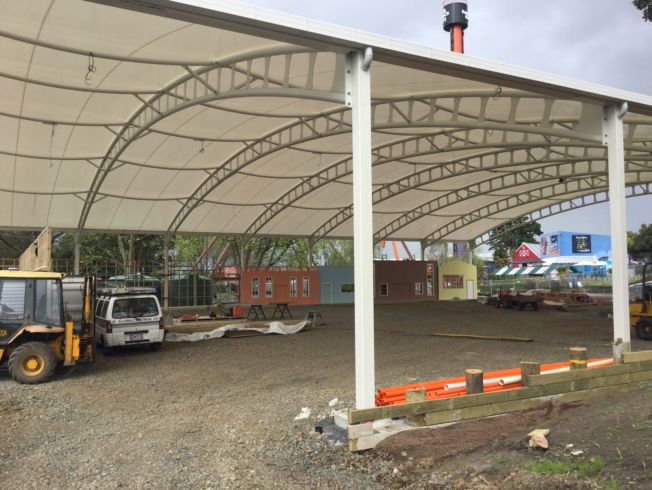 November 2016: More painting and buildings going up!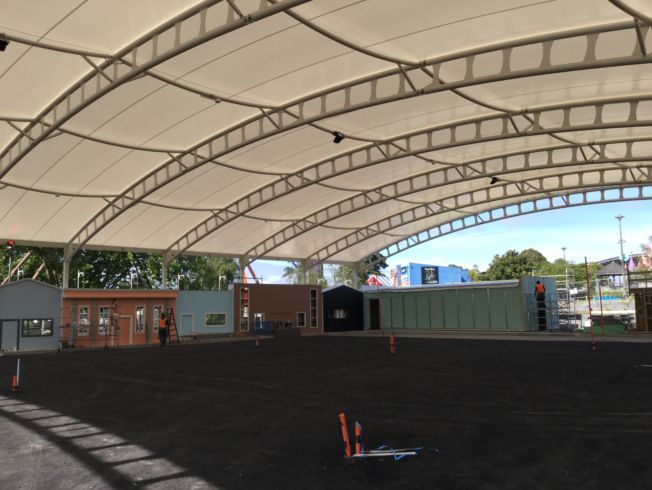 December 2016: More details being added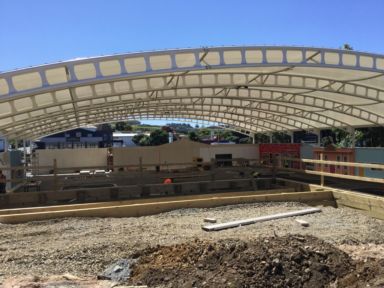 We'll have more news and pictures of the attraction soon so make sure you check back here or follow us on Facebook.