Kidz in the Kitchen: Peanut Butter Brownie Hedgehog
- posted by Rainbow's End
« back
This little Peanut Butter Brownie Hedgehog is easy and fun to make and doesn't need to be baked. Create little Hedgie families by making them in different sizes. Following the scoop sizes in the recipe will make about 15.

We used ground almonds, but you could easily swap for coconut, oats or biscuit crumbs or muesli.
Don't forget to share your photos in the comments on our Facebook posts to be in to WIN!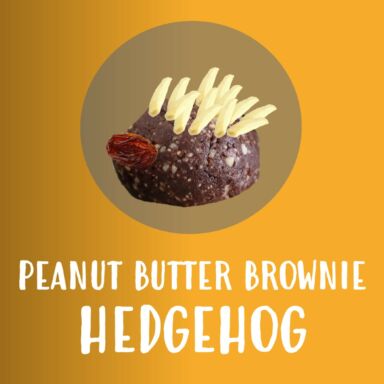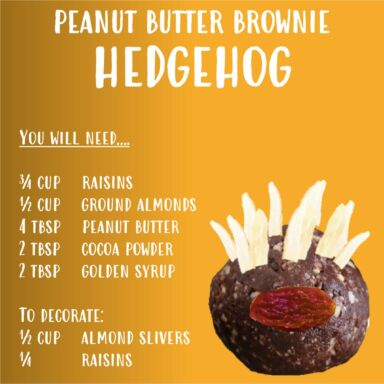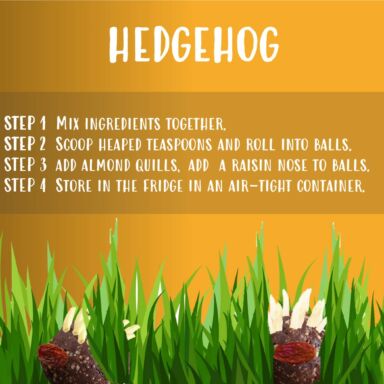 Kidz In the Kitchen
Check out our other recipes at Kids in the Kitchen!
We're loving seeing what your whanau have been creating together in the kitchen, and your attempts at Kidz in the Kitchen ones. Don't forget to add photos of your kitchen creations on our Facebook page.