Kidz in the Kitchen: Deer Crackles
- posted by Rainbow's End
« back
Try mixing in some mini marshmallows or smarties into the crackle mix for an extra delicious twist.
The pretzels are crunchy and salty and are a nice match to the sweetness of the chocolate.

Don't forget to share your photos in the comments on our Facebook posts to be in to WIN!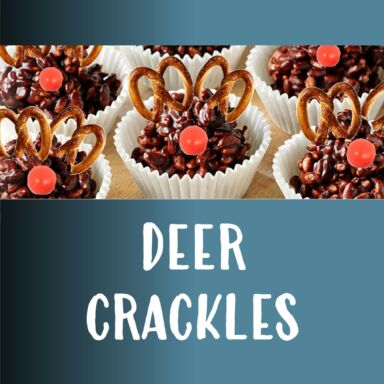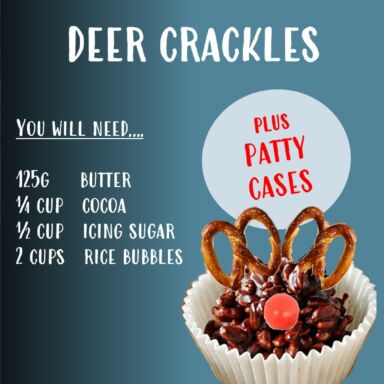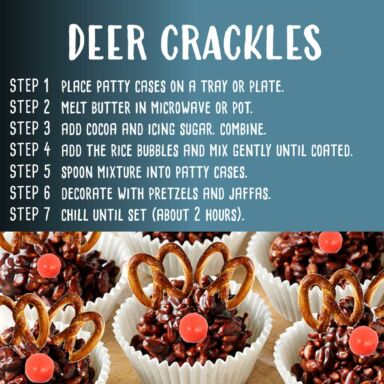 Kidz In the Kitchen
Check out our other recipes at Kidz in the Kitchen!

We're loving seeing what your whanau have been creating together in the kitchen, and your attempts at Kidz in the Kitchen ones. Don't forget to add photos of your kitchen creations on our Facebook page.