Kidz in the Kitchen: Rainbow Cups
- posted by Rainbow's End
« back
This colourful lockdown treat is one of our favourites to make with the kids in the kitchen. What else would you layer in there to make the rainbow even yummier?
Don't forget to share your photos in the comments on our Facebook posts to be in to WIN!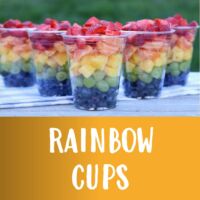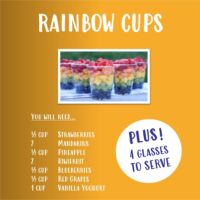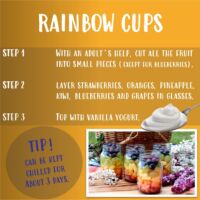 Kidz In the Kitchen
Check out our other recipes at Kids in the Kitchen!
We're loving seeing what your whanau have been creating together in the kitchen, and your attempts at Kidz in the Kitchen ones. Don't forget to add photos of your kitchen creations on our Facebook page.