Rainbow Playlab
- posted by Rainbow's End
« back
Rainbow Playlab is now open!

Play at the cutting edge of entertainment.
Introducing the Rainbow Playlab by Rainbow's End, the ultimate digital entertainment centre with something for everyone.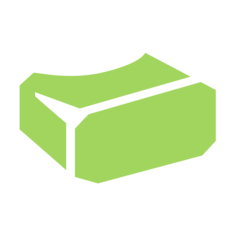 Jump into another world with our virtual reality experiences.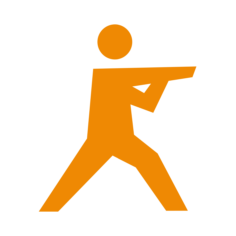 Compete with players around the world in the E-Sport gaming zone.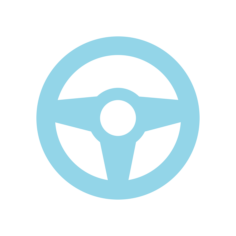 Show off your moves in the Dodgems.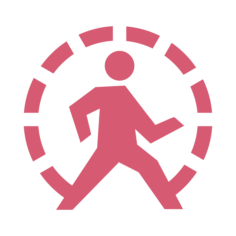 Work it out together in our Escape Room.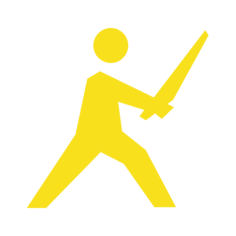 Channel your inner Jedi with virtual sword fighting.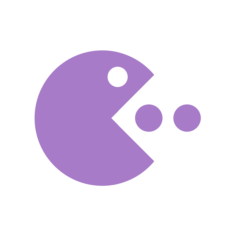 Win prizes and bragging rights in the Arcade.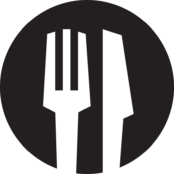 Kick back and take a break in our newly refurbished cafe.