Whangarei Visit
- posted by Rainbow's End
« back
Our team had an awesome time visiting Whangarei on 13th July 2017!

The team arrived in the morning, and armed with lots of exciting giveaways they met people at the Town Basin, Laurie Hall Park, The Warehouse and Kmart. It was a great day and they took lots of pictures!
Click on the picture below to see the full album on Facebook.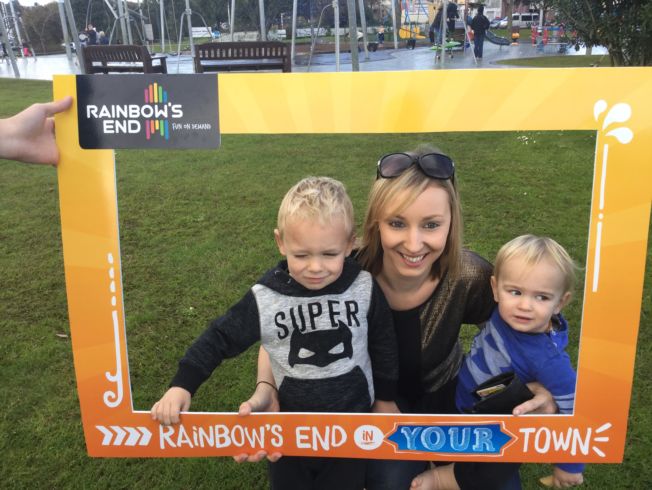 Competition Winners
Our photo competition winners were:
Shel Nich
Gina Smith
Sarah-Jane Hooson
Trish Ray
Catherine Foreman