Special EVENTS
Check out what's happening
There's always so much happening at Rainbow's End - see a selection of our upcoming events and announcements below or check out our news in the sidebar.
Kidz Kingdom half price Tuesdays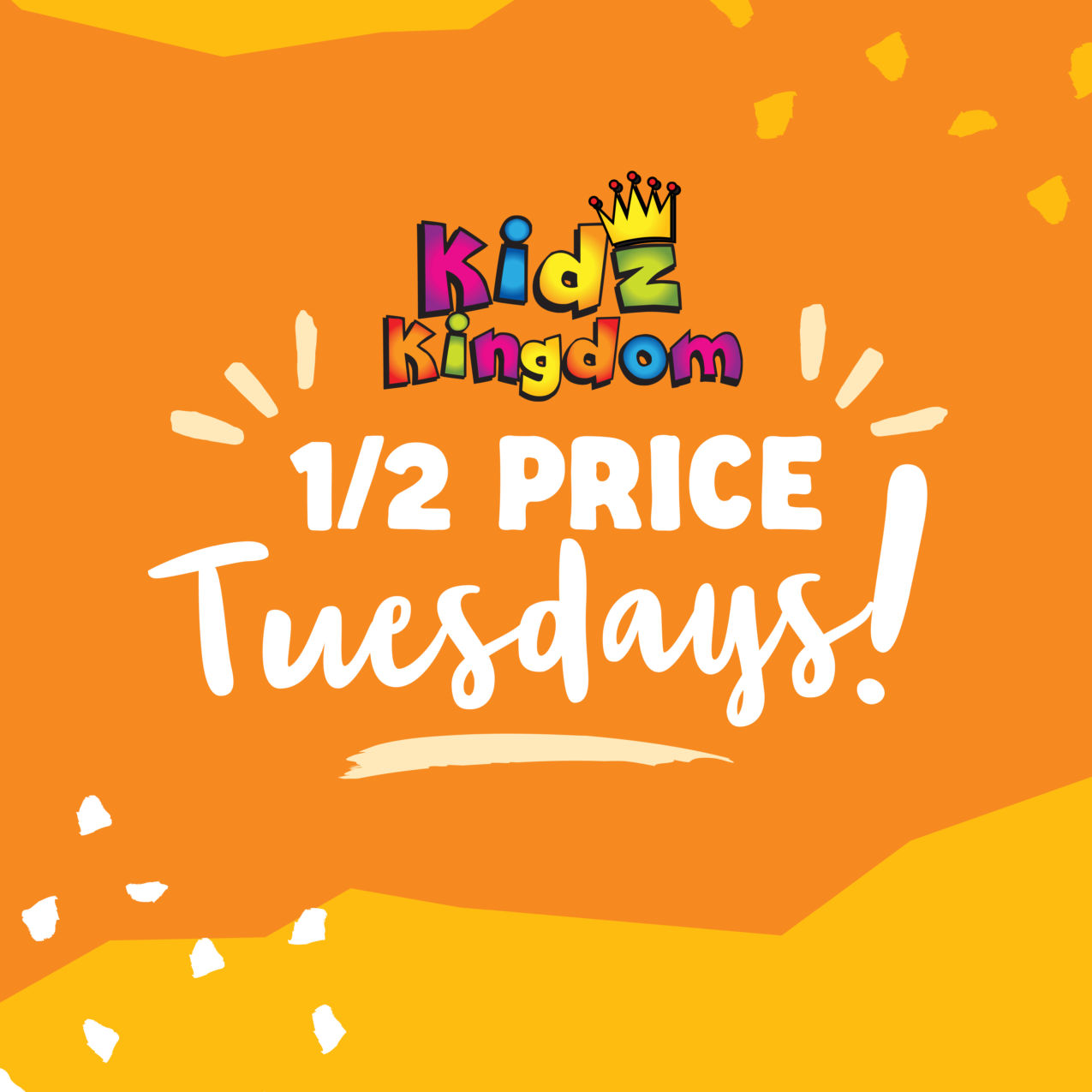 We have a very exciting deal coming on Tuesdays during August and September at Kidz Kingdom!
Every Tuesday during August and September, Kidz Kingdom passes will be half price at just $16 each! Adults bringing children to Kidz Kingdom get a treat too with a free hot beverage included in the $7 spectator pass.
Read more...

Ultimate Kiwi Work Do

Book the Ultimate Kiwi Work Do for your company Christmas or end of year party!
Rainbow's End brings you a magical night with world class rides, live music entertainment and a great carnival atmosphere.
Sign up
Want to be one of the first to hear about news, deals and events at Rainbow's End? Just sign up and we'll send you an email when they are announced!