The Wildcard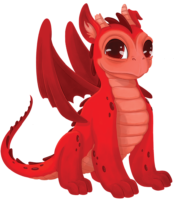 AHI THE DRAGON
Magical, mystical and daring, our dear dragon Ahi is all sweet inside just like the sausages he loves!

THE ENGINEER & THE CREATOR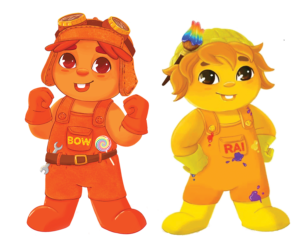 BOW
A love of adventure first led Bow to find our park and skills with her magic toolbelt help keep it running so well!
RAI
Bow's creative little brother with his magic paint brush inspires all to give it a go, have fun, and follow their heart!

THE ECO WARRIOR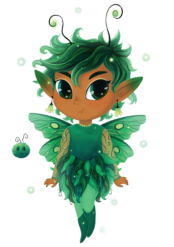 Iris the fairy
Advocate, protector of nature, and all 'round cool girl, Iris and Puku love enjoying the Enchanted Forest

THE LEADER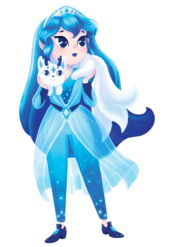 PRINCESS SAPPHIRE
Our smart, caring leader, both serious and earnest, loves both people and a good joke. She always has Cuddles by her side or around her neck!

the visionary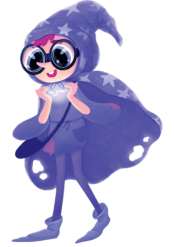 ENZO THE WIZARD
Science meets magic with our visionary wizard who's still learning but always happy to teach both the known and unknown!

THE HERO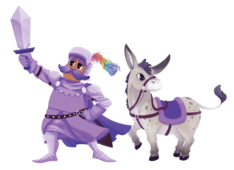 Sir Prized a -lot
Our resident champion ready to take on anything, with his trusty steed 'Chuck by his side, or perhaps, rather, under his, ahhh...saddle.