We are open, and ready to give you an amazing day of safe thrills in Level 2!
We are open Friday - Sunday and School holidays in Level 2, 10am to 5pm.
Please Note - we are closed on Queen's Birthday Monday.
As a Government designated Public Space, updates to public space gathering rules apply to us. Read on for current and upcoming changes to our Level 2 offer: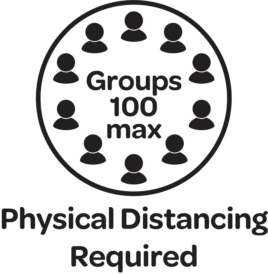 All Level 2 access rules apply to groups.
Groups of 15 or more can access discounts.
Find out more or book for 15+ Group Bookings
---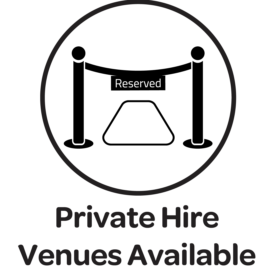 From June 5
Additional safety measures include reduced capacity and additional sanitisation.
Find out more or book: Private Venues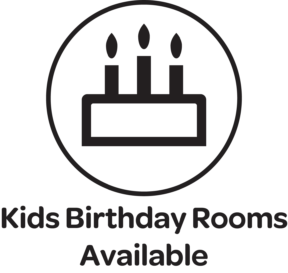 From June 5
Birthday rooms available to hire for guests visiting on Superpass tickets.
Guest count and external item restrictions apply.
Find out more or book: Birthday Rooms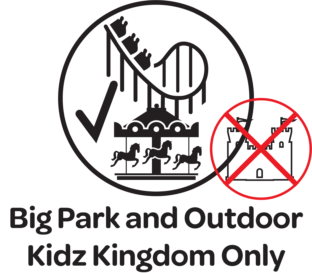 From June 5
Kidz Kingdom outdoor rides available for Superpass guests.
KK Indoor and entry remain unavailable.
We hope to reopen Kidz Kingdom at Level 1, pending Ministry of Health guidance.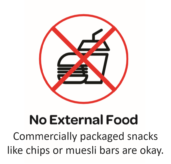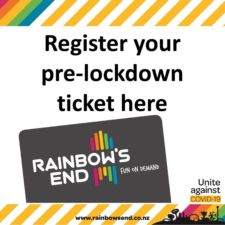 PRE LOCKDOWN TICKETS
To visit in Level 2, you need to register the date of your visit. This helps us:
manage the number of guests on site
meet Ministry of Health contact tracing requirements.
BOOK HERE
It's fun on demand at Rainbow's End! With over 20 rides and attractions, there's something for everyone. If you are a thrill seeking enthusiast then take on one of the Big 5 thrill rides. Or if you'd like something to suit the entire family, perhaps the Log Flume or Dodgems. It's your fun, and you can put it together any way you like.
For children 8yrs and under, make sure you visit Kidz Kingdom, it's an amazing family entertainment centre just for the younger kids.
We recommend that you book your tickets online. Please check our height restrictions and conditions of entry before your visit. We look forward to seeing you very soon here at Rainbow's End.
Seen something online and unsure if it's real? See our list of official ticket sources.