It's fun on demand at Rainbow's End! With over 20 rides and attractions, there's something for everyone. If you are a thrill seeking enthusiast then take on one of the Big 5 thrill rides. Or if you'd like something to suit the entire family, perhaps the Log Flume or Dodgems. It's your fun, and you can put it together any way you like.

For children 8yrs and under, make sure you visit Kidz Kingdom, it's an amazing family entertainment centre just for the younger kids.
We recommend that you book your tickets online. Please check our height restrictions and conditions of entry before your visit. We look forward to seeing you very soon here at Rainbow's End.
Seen something online and unsure if it's real? See our list of official ticket sources.

News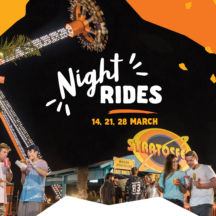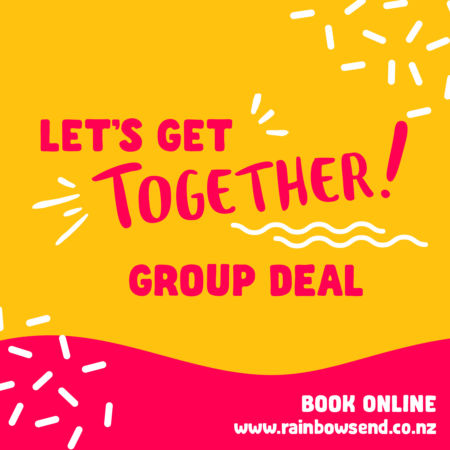 ---

Present your AA card at Rainbow's End and receive a 20% discount on entry for one superpass. This discount is valid for one entry per visit and is not able to be used with any other discount offer. Redeemable online or at the gate. Not valid for night events.

---
Rainbow Playlab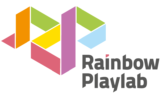 Introducing Rainbow Playlab, our new state-of-the-art entertainment center!
Experience the best and latest in entertainment technology with Virtual Reality, Virtual Sword Fighting, E-Sports, Escape Rooms, and more! Find out more...
---

微信支付是我们官方网站的付款方式之一。 请注意:您通过其他微信用户购买的门票,将被视为无效,不得入场。