What's On
We always have exciting events going on here at Rainbow's End. Whether it's school holiday fun, a spooky Halloween or thrilling night rides there's something for everyone! To find out what's coming up check out the menu on the right, or like us on facebook to stay updated with the latest events!
What's on this christmas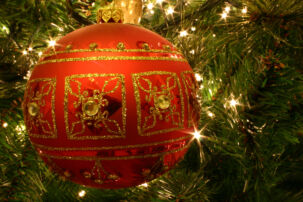 We have lots on this Christmas at Rainbow's End! Here's where you can find our open hours over Christmas, shows and entertainment as well as deals and events.
What's on this Summer

Plan a great day of fun this January! We have lots on this summer with night events, entertainment, deals and more!
Rainbow's End will be open from 6-11pm on Saturday nights 16th, 23rd, 30th December with all the rides and live music. These events are the perfect way to celebrate the Christmas season and enjoy the start of summer!

Get together this summer at Rainbow's End! Our Let's Get Together group deal is perfect for friends, families, work colleagues, church, sports or youth groups. Summer is the perfect time for having fun together so check out the deal now!
Paddington 2 Competition
We have a very exciting competition to celebrate the much-anticipated sequel to the worldwide hit family film Paddington 2. See more...


Entertainment
On weekends, school and public holidays we have a great lineup of entertainment at Rainbow's End. See our Entertainment Schedule for more details and show times.

UPCOMING EVENTS
Subscribe to updates, like us on Facebook or follow us on Twitter for announcements on our next events.