Theme Park Map
To help you plan your day check out our park map below. You can also download it onto your mobile to help you navigate around the park when you visit us. If you are in the park, scan the QR code on your wristband for the park map.
We have signs around the park and if you get lost, someone from our friendly team will be happy to point you in the right direction.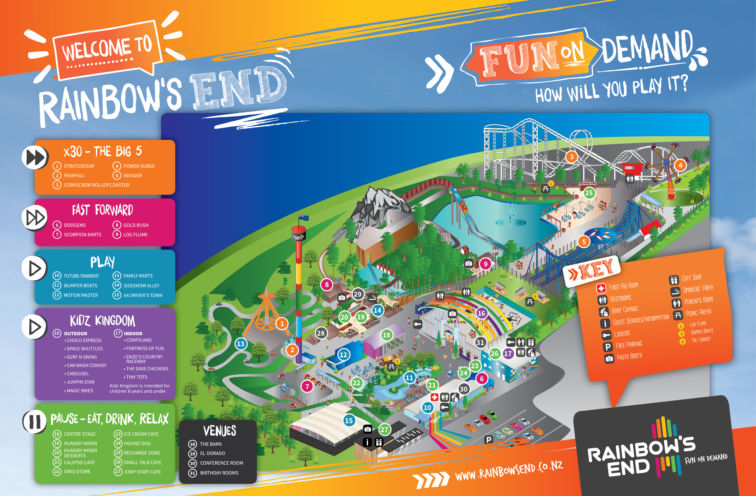 For more info on all of the rides, please check the Rides Information page.
Download
Please note that some of the rides listed may not be available due to maintenance or developments in the park. Please check for any current ride closures under Latest Updates on the home page.
For further info on all our exciting attractions see the Rides Information page and our height restrictions.