City strike laser tag
Guests aged 8+ on a Superpass can now enjoy unlocked Superpass play during their visit!

City Strike Laser Tag is an arena like nowhere else, a mix of indoor/outdoor play with over 60 interactive targets and outposts to ramp up your scoring!
As a solo commando you'll blast your way through a city under siege. Maneuver through a dusky landscape to test your apocalypse survival instinct! Our arena is set in a unique atmosphere that will have your skin crawling as you try to escape the surrounding laser beams.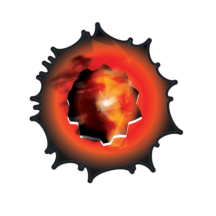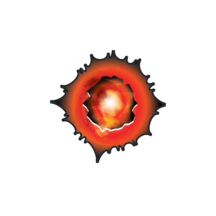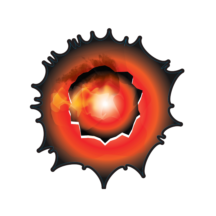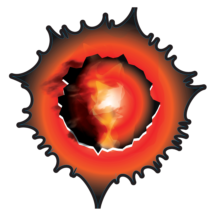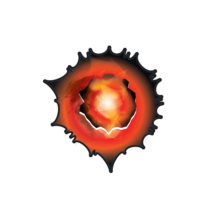 THE CHEAT SHEET: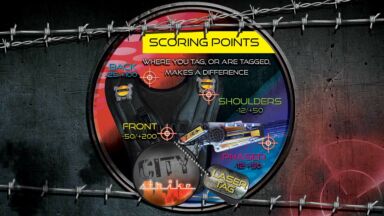 • Where you shoot matters
You'll get the most points by tagging the front of someone else's gear.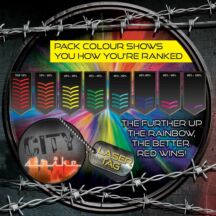 • CHECK YOUR PACK COLOUR
You'll light up in all colours, but remember the further up the Rainbow you are - the better. Red wins!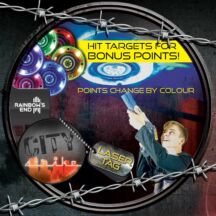 • AIM FOR ARENA TARGETS
Don't just shoot at people! We hid a bunch of other targets that will earn you extra points if you get them.

The above film is shared with us through the archives of Journalist and renown photographer, Dr Susan M. It is widely believed that these shots were taken during the first week of the Apocolypse.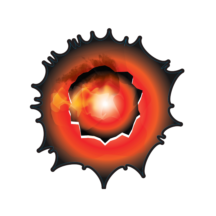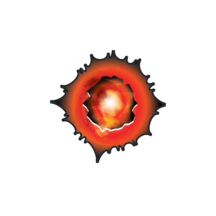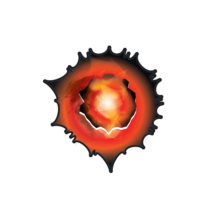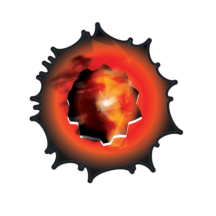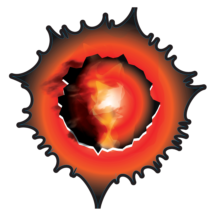 RIDE RULES
There are a few rules to be mindful of in the arena including (but not limited to): no running, no physical contact and wearing closed-toe shoes. Read the safety rules here.
GUEST ACCESS
You'll be able to enjoy City Strike with:
A normal Superpass (no extra cost)
Team Building and Corporate events
Birthday packages (Kidz Kingdom, Teenager and Adult)
GROUP SIZE
City Strike can operate with up to 24 people inside the arena per session
HEIGHT RESTRICTION:
Guests must be at least 120cms to enter
AGE RESTRICTION:
City Strike is suitable for guests aged 8+
Please note - guests must wear closed-toed, flat shoes for this attraction.