Sunday 5th December - The weather forecast for today predicts high winds in the afternoon. High winds can affect our Big 5 Rides (Stratosfear, Fear Fall, Power Surge, Invader and the Rollercoaster).
If you are visiting us today, please prioritise the Big 5 rides in the morning - just in case!
Kia ora!
We're thrilled to announce that with the move to Traffic Light Red, all rides and our normal ticketing offer will be available from this Friday the 3rd of December.
At Traffic Light Red things are a little different to keep everyone safe, including new rules for masks and vaccination, and online tickets only.
Find out what you need to do to visit (including proof of vaccination for 12+, plus ID that matches the record) and how we'll be keeping you safe HERE.

Got a ticket impacted by Lockdown? Register your visit HERE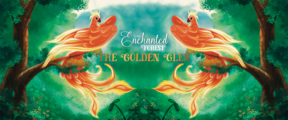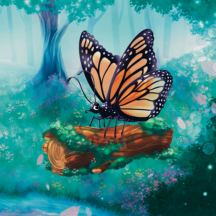 MEET OUR NEW LOG FLUME CHARACTERS: SUNBEAM AND MAGGIE

Keep an eye out on our enchanting Log Flume page. We'll be introducing you to the new faces you'll be seeing when we finally reveal what's been going on in there!
Sunbeam the phoenix and Maggie the Giant Monarch are waiting to see you! Meet them here now!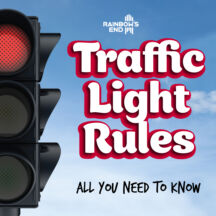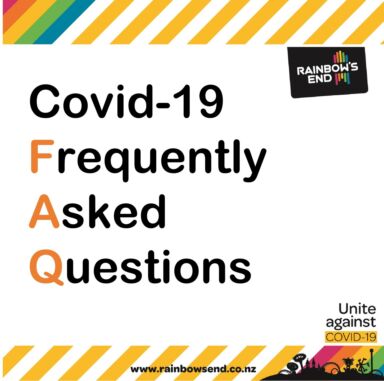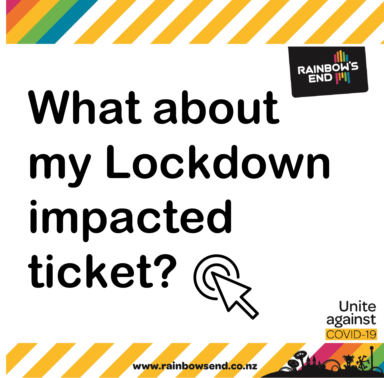 ---